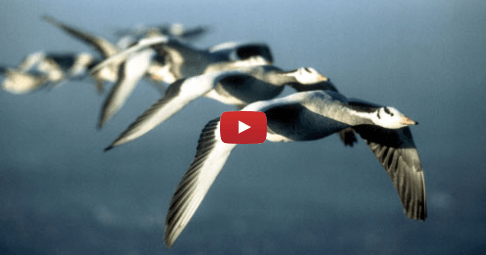 Across the oceans and across the seas, over forests of blackened trees. Through valleys so still we dare not breathe, to be by your side.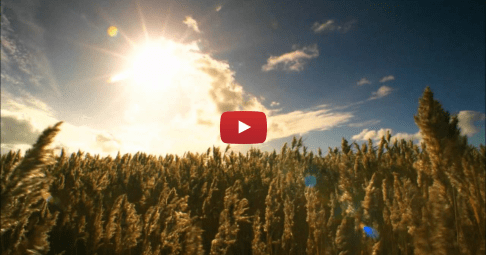 Im Licht eines neuen Tages werde ich geh'n durch die Lande ziehen jenseits bekannter Pfade hier alleine mit Dir.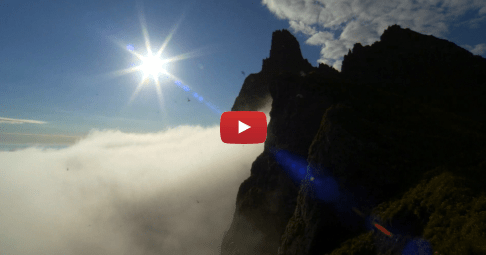 Arise, arise, Riders of Theoden Fell deeds awake: fire and slaughter ! Spear shall be shaken, shield be splintered, A sword-day, a red day, ere the sun rises ! Ride now, ride now ! Ride to Gondor !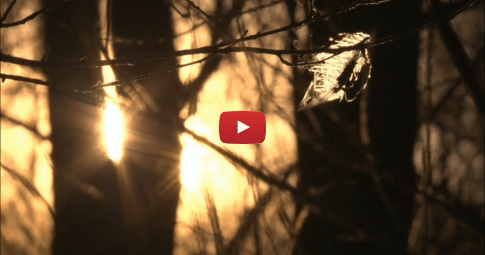 Then look into the sky where through the clouds a path is formed. Look and see her how she sparkles. It's the Last Unicorn !
Light, you're gliding into light with angels at your side. Embracing you so tight to shelter you from pain.