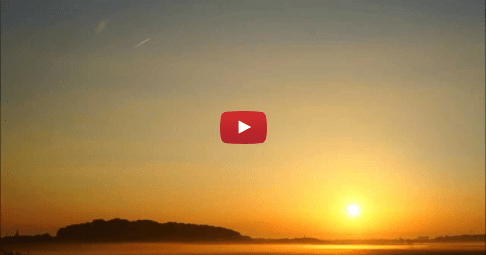 This day'll be grey, so take my advice and wait for the dawning wait for the rise of light tomorrow morning. Look for the highest place in space to rest and stay. You've got to chase the early rising sun next day.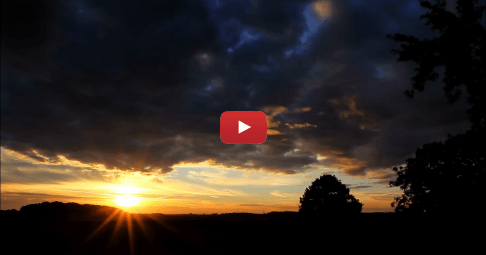 And through the window in the wall come streaming in on sunlight wings – A million bright ambassadors of morning.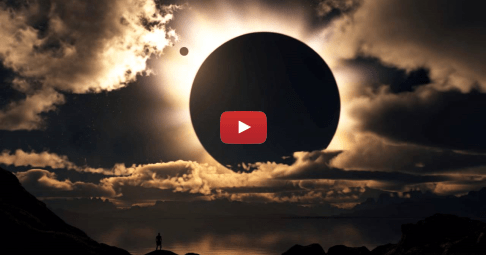 Welcome, my worldly friend, don't rely on me as your guide. I will be of no help, when you stand the turn of the tide. It's only to the individual's force to escape the wheels of approaching deadly fate.