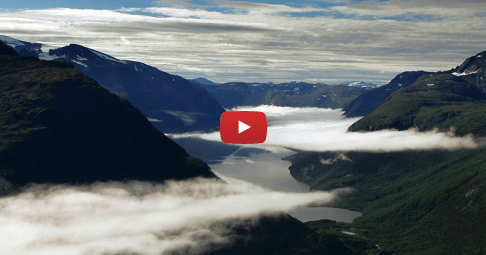 Where are my arms I'm missing you, can see through you I'm missing pain and movement I'm gliding into light and knowledge across an everlasting pasture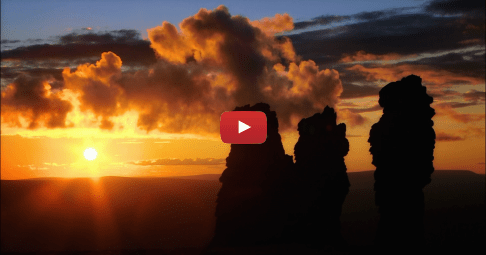 The sweet smell of a great sorrow lies over the land. Plumes of smoke rise and merge into the leaden sky. A man lies and dreams of green fields and rivers. But awakes to a morning with no reason for waking.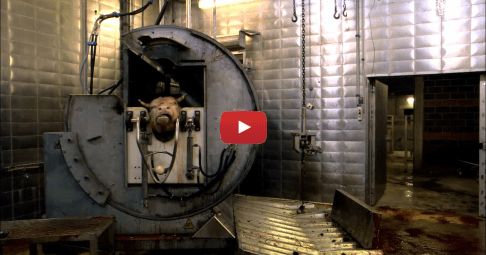 Mensch: das einzige Lebewesen, das erröten kann. Es ist aber auch das einzige was Grund dazu hat. Man: the only living being that can blush, but it is also the only one that has a reason to do so.