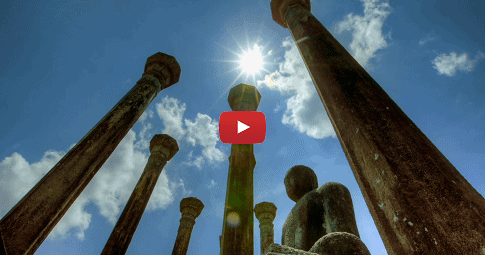 A life that's full of all the wealth and riches can never last for an eternity. After living in a golden paradise the ultimate sacrifice.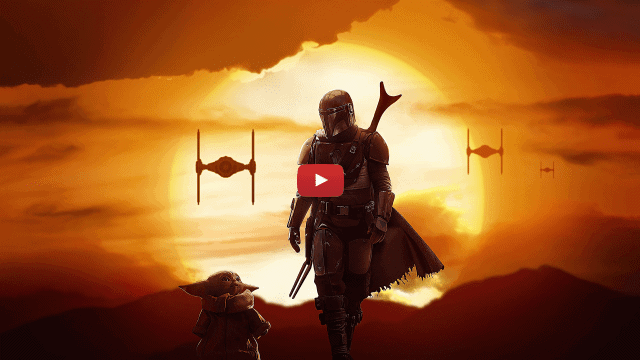 "This is the way." The stunning concept art was done by Nick Gindraux, Doug Chiang, Ryan Church, Christian Alzmann, Jama Jurabaev, John Park, Anton Grandert, Seth Engstrom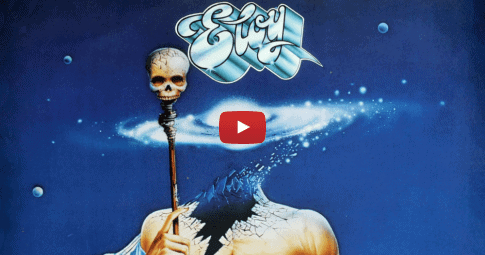 "Worlds atomize and oceans evaporate in eternity! man erects out of the darkness, laughs into the glimmering light and disappears…"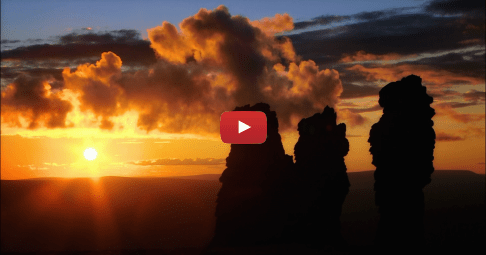 New Edition 06.12.2020 The sweet smell of a great sorrow lies over the land. Plumes of smoke rise and merge into the leaden sky. A man lies and dreams of green fields and rivers. But awakes to a morning with no reason for waking.