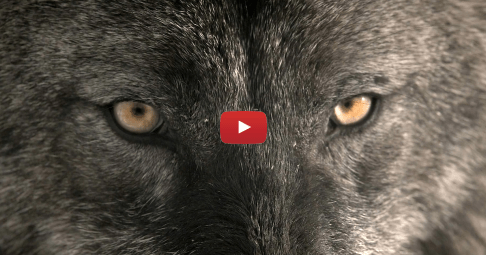 Do you see me now ? Do you fear me now ? No longer invisible. You will know my name.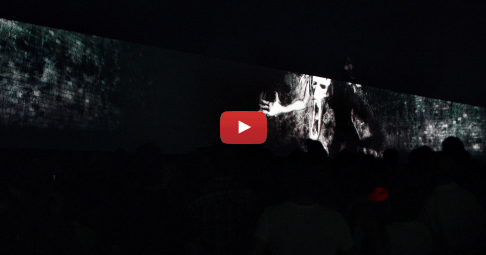 But it was only a fantasy. The wall was too high as you can see. No matter how he tried he could not break free. And the worms ate into his brain.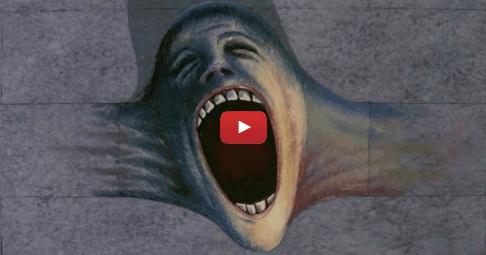 … in search of more and more … with our backs to the wall.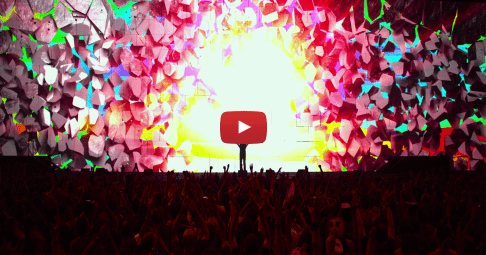 Do you still believe in passion ? Let me show you what I believe passion is …
Nothing can offer content. Nothing can ease the pain. Nothing can wear off the sorrow one is born to bear within.
You have never turned away from me. And I will never turn away from you. – My Dear Addiction –
Dark Ages shaking the dead. Closed pages better not read. Cold rages burn in your head. – Jethro Tull –