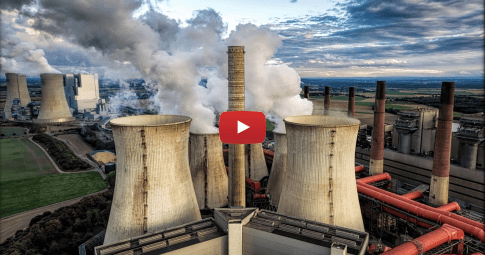 For years we wandered these circles. Hold onto whatever lie gets us through. There are mountains to cross. For all that are willing.
Doesn't everyone have their own Rock Island ? Their own little patch of sand ? Where the slow waves crawl and your angels fall and you find you can hardly stand. And just as you're drowning, well, the tide goes down. And you're back on your Rock Island. – Jethro Tull –
Fangorn Forest was a forest beneath the southeastern flank of the Misty Mountains. It was known for being the last habitation of the Ents and Huorns. It was named after the oldest Ent, Fangorn (Treebeard). It is also called Entwood by the Rohirrim.
When the child like view of the world went, nothing replaced it…nothing replaced it…nothing replaced it… I do not like being asked to…..I do not like being asked… – Pink Floyd – Creatures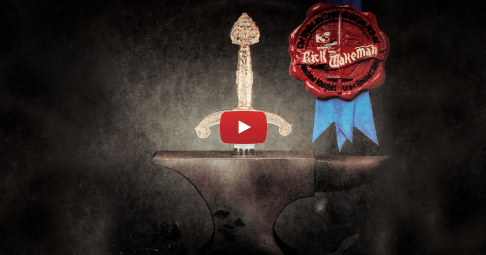 About the year 1200 the monks of Glastonbury discovered the bones of Arthur buried near to those of Guinevere. Beneath the coffin, a stone inlaid with a leaden cross bore the latin inscription "Here lies King Arthur in his tomb with Guinevere his wife in the isle of Avalon"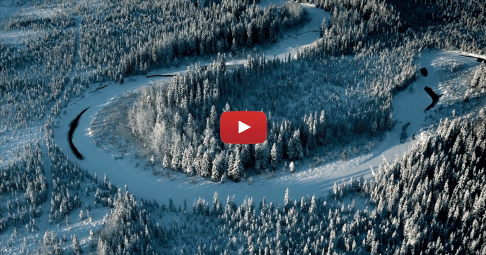 White landscapes in our memories. The cold hunger we have endured embracing the lukewarm winds. We hail our Gods we will prevail.